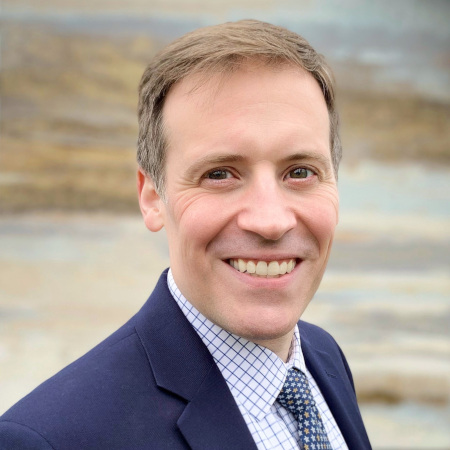 David M. Anderson
Houston, Texas
+1 (281) 636-7779
---
Software
Xinglet
Deliver microapps using React, Angular, and other JavaScript frameworks.
DataJets
A Java library for creating database-aware classes with built-in create, read, update and delete functionality.
Anderix Core
A library for performing common operations, such as building microservices, accessing APIs, parsing XML, JSON, etc.
Anderix HTTP Server
Tiny (5 KB) web server.
Anderix OTCS
Tools for working with REST API provided by OpenText.
Anderix Documentum
A library for working with API provided by Documentum.
Anderix Commands
A series of cross-platform command line tools.
TxtRepl
Windows command line app to replace all text in files based on regular expressions (RegEx).
FileShareReport
Windows command line app to generate a report of file share contents as CSV
---
Learning Resources
---
Languages
English
Deutsch
Español